Dowload the complex span tasks!
---
Engle (2018)

Working Memory and Executive Attention: A Revisit Perspectives on Psychological Science.

Foster et al. (2017)

Do the effects of working memory training depending on baseline ability level? Journal of Experimental Psychology: Learning, Memory, and Cognition.

Redick et al. (2016)

Cognitive predictors of a common multitasking ability: Contributions from working memory, attention control, and fluid Intelligence. Journal of Experimental Psychology: General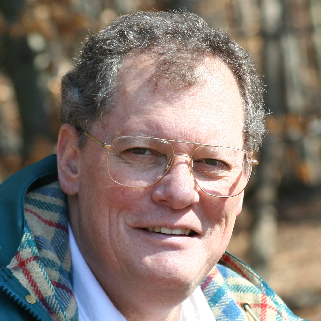 Randall Engle
Randy gave a spectacular Keynote Address at Psychonomics Society Annual Meeting 2017 Watch it here!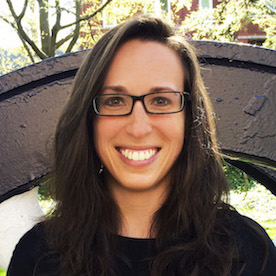 Jessie Martin
Dr. Jessie Martin has completed her PhD and is now a Post-Doc in the lab! Congrats Jessie!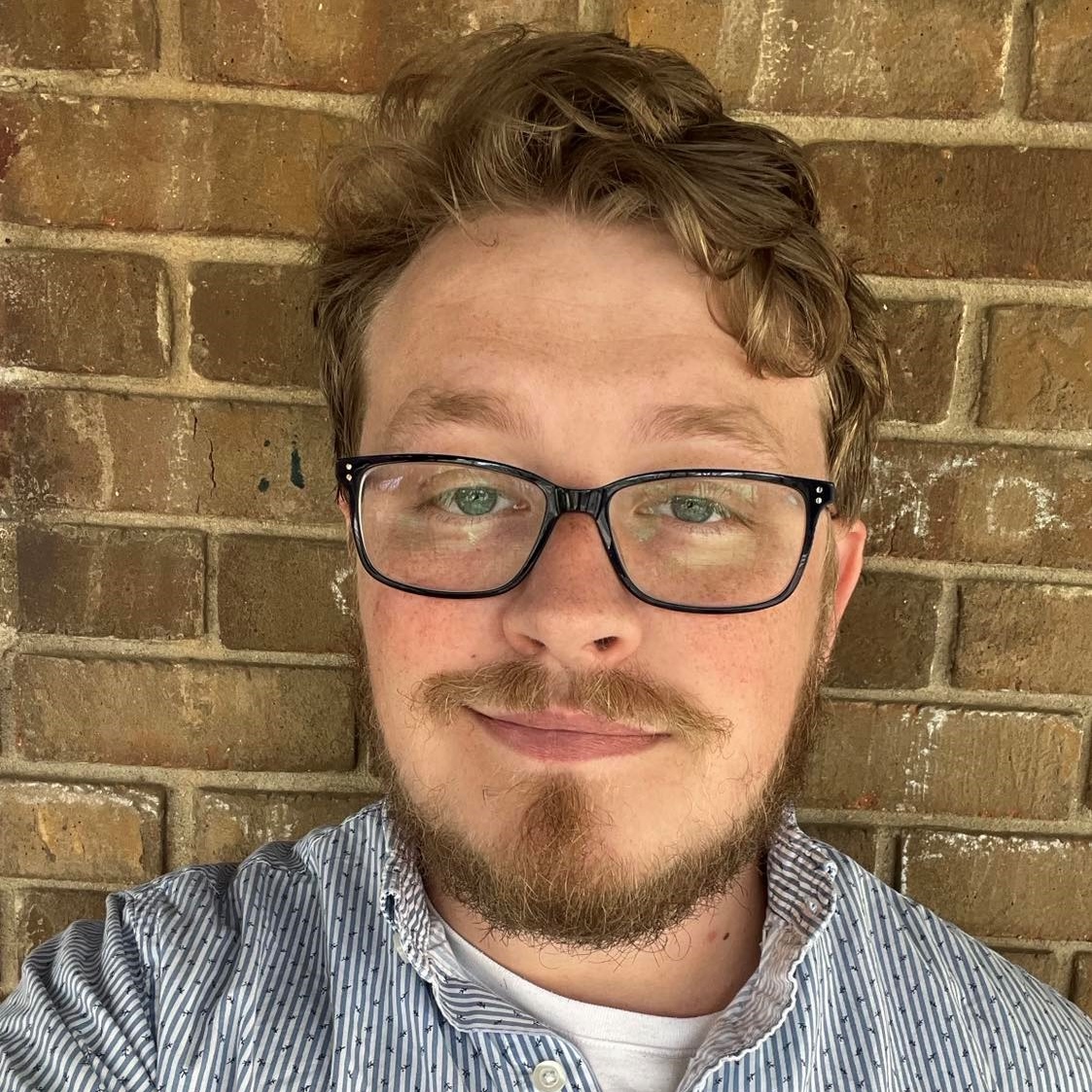 Cody Mashburn
Cody will be joining the lab as a first year graduate student in the Fall 2018. Welcome Cody!