Dowload the complex span tasks!
---
Martin et al. (2019)

The role of maintenance and disengagement in predicting reading comprehension and vocabulary learning Journal of Experimental Psychology: Learning, Memory, & Cognition.

Draheim et al. (2019)

Reaction time in Differential and Developmental Research: A Review and Commentary on the Problems and Alternatives. Psychological Bulletin.

Engle (2018)

Working Memory and Executive Attention: A Revisit. Perspectives on Psychological Science.
Redick, Wiemers, & Engle (2019)

The Role of Proactive Interference in Working Memory Training and Transfer. Psychological Research.



Engle & Martin (2018)

Is a Science of Mind Even Possible? Reply to Logie (2018). Journal of Applied Research in Memory and Cognition.



Draheim et al. (2017)

What Item Response Theory can tell us about the complex span tasks. Psychological Assessment.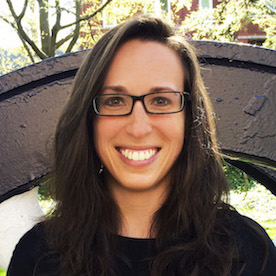 Jessie Martin
Dr. Jessie Martin has completed her PhD and is now a Post-Doc in the lab! Congrats Jessie!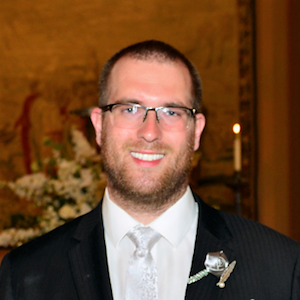 Chris Draheim
Chris Draheim has an internship at the Naval Research Lab this Summer!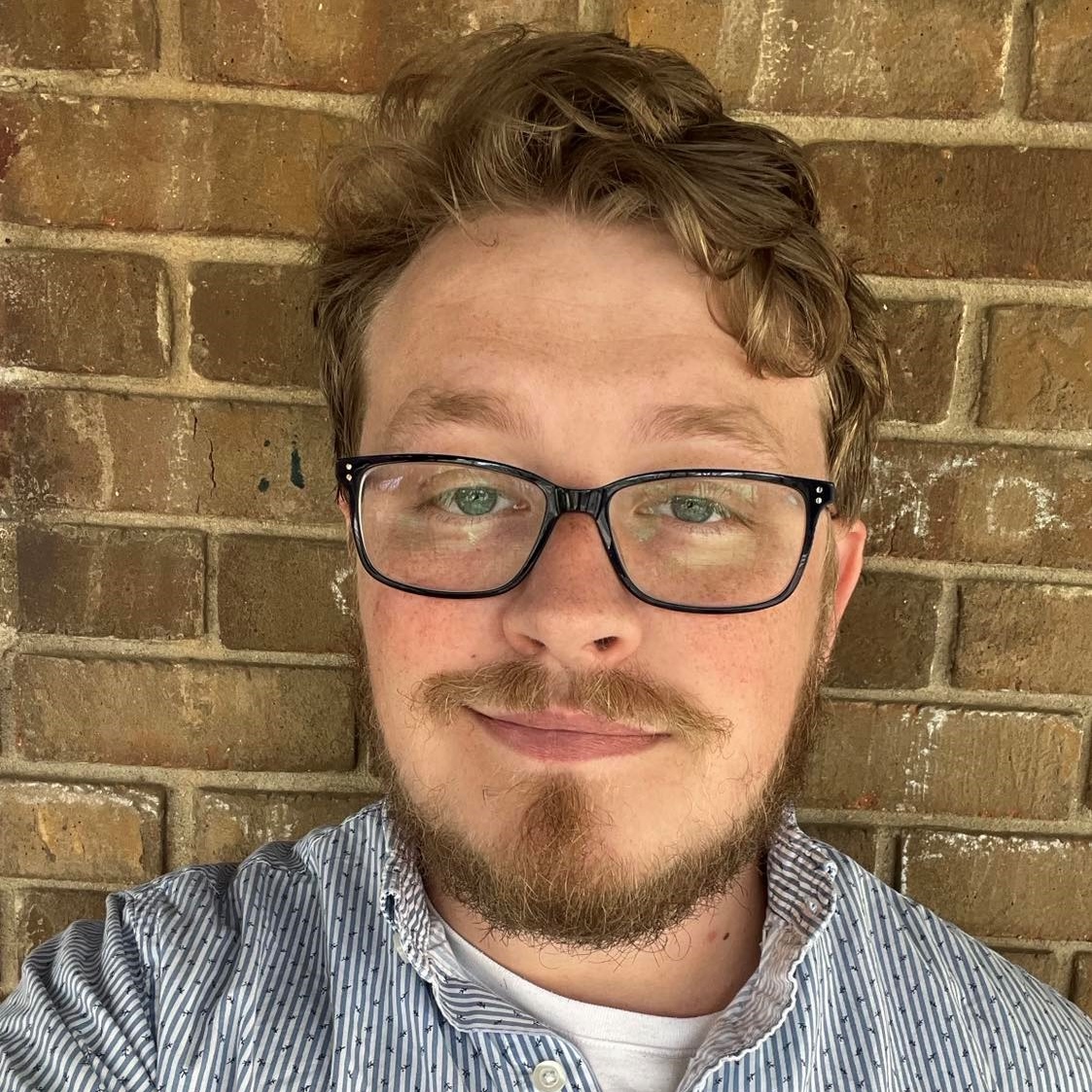 Cody Mashburn
Cody became an old man