Dowload the complex span and attention control tasks!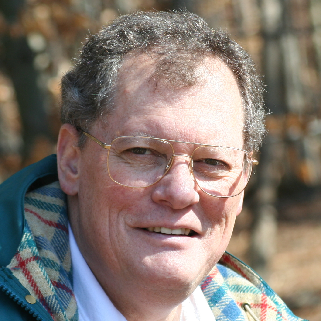 Randall Engle
Dr. Randy Engle was recently elected to the National Academy of Sciences! See the announcent from APS here. Congratulations, Randy!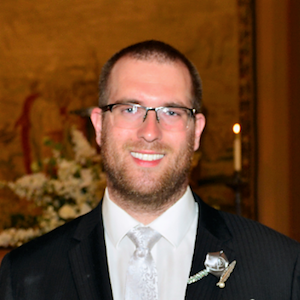 Chris Draheim
Chris Draheim has passed his Dissertation Proposal! One step closer to becoming Dr. Draheim.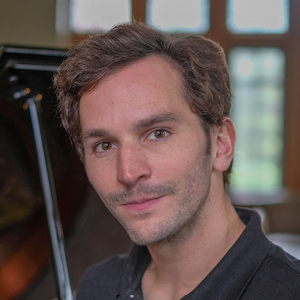 Alex Burgoyne
Dr. Alex Burgoyne joined the lab as a Post-Doc! Welcome, Alex!